The event industry is a demanding sector in which flexibility, timing and security of equipment are priorities that Go Fast has mastered over the years and has been able to create partnerships with the largest event companies. This sector requires to be rigorous, punctual and to be ready to face any kind of unforeseen event.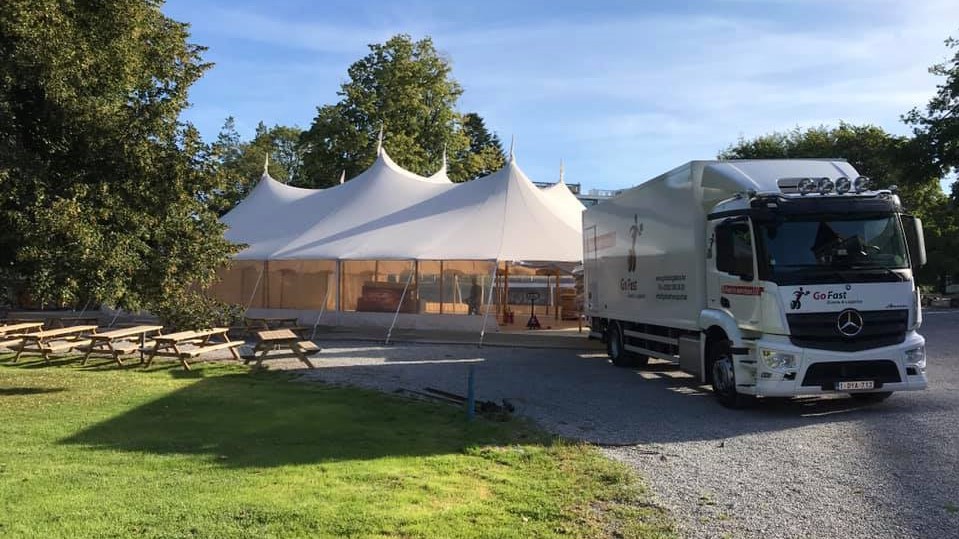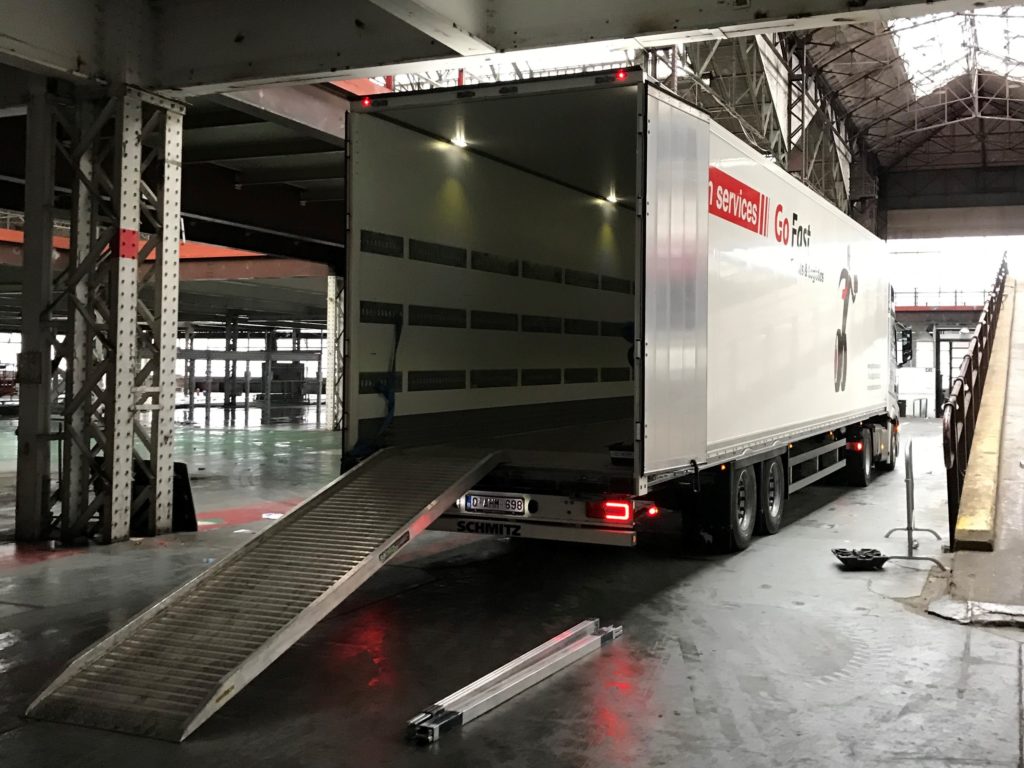 Whether it's the equipment needed for stowage, handling or the vehicles themselves, we have the right equipment for your needs.
From the MEGA trailer with ramp to the small utility vehicle, we will do our utmost to make your event a success.
Because we speak the same language and we too are passionate about events.
Go Fast will be your ideal partner for any type of event project, even the craziest.
Char, DJ truck, podium… we can't wait to combine our expertise with yours.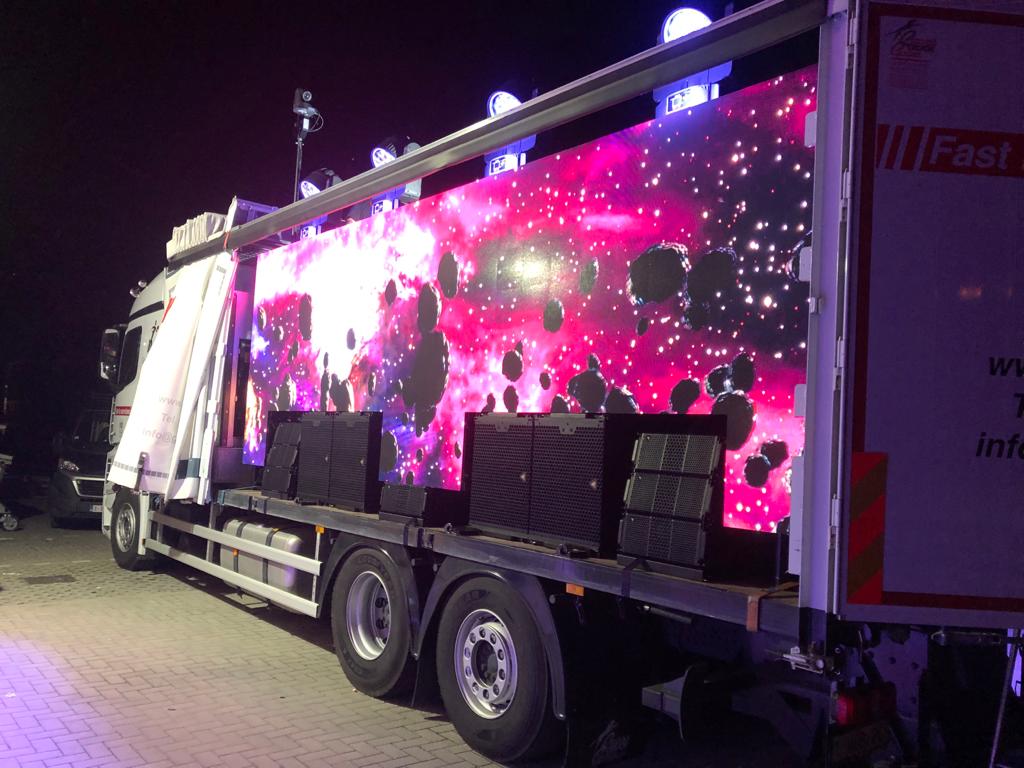 Special project in collaboration with Sound & Light Engineering – 2020